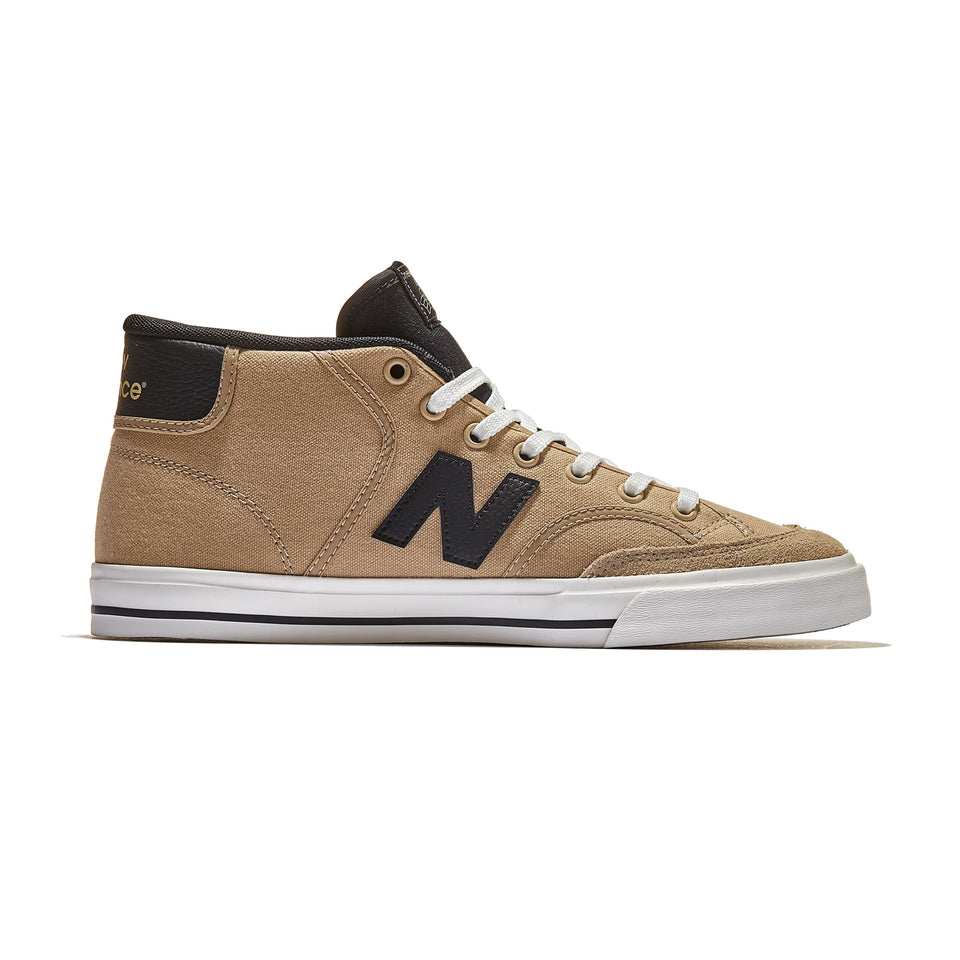 NB Numeric - 213 - Brown/Black
by NB Numeric
The New Balance NM213V1 men's shoe combines a '70s-inspired classic skate look, a mid-cut silhouette, and a vulcanized sole with heritage New Balance design inspiration. The result: superior durability provided by a canvas and suede upper, with streamlined style that's street-ready.
Sizes listed are in US men's sizing. For women's sizing the general rule is to add 1.5 to the mens size. (For example, Womens 7 would be a Mens 5.5)
-
We are located downtown Ottawa, Canada. We send shipments every Tuesday and Friday. If you need something faster please just call the shop and ask. We will be happy to help get something to you faster when possible! If you live in the capital you may opt to pick up your order in store.